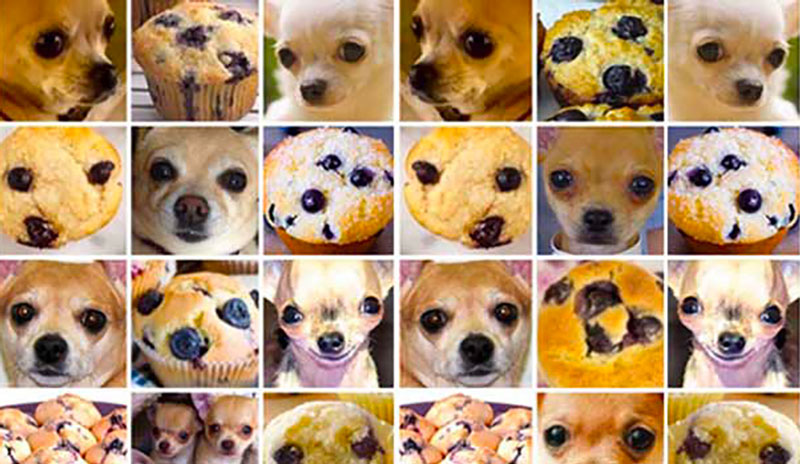 At the end of July, we were very fortunate to be invited by Google to spend the day at their new premises in Melbourne.
read more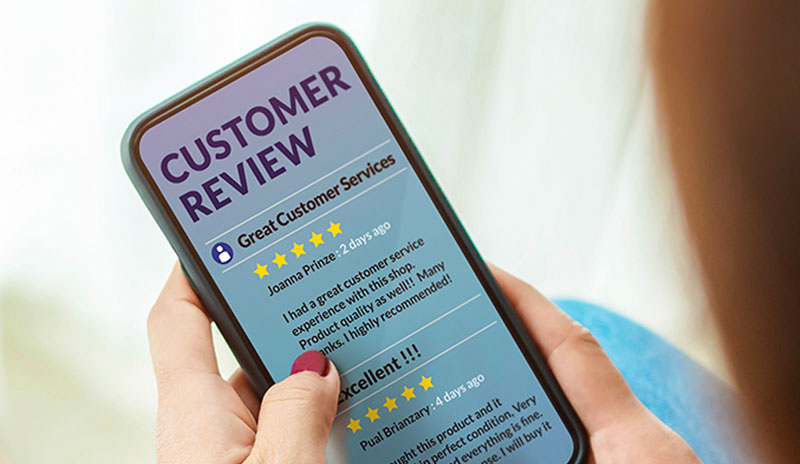 Approximately 69% of the Australian population can be identified as active Social Media users. This equates to around 17 million users!
read more
FULL SERVICE MARKETING AGENCY
Contact DowntheRoad Marketing today for a FREE consultation to discuss all your Creative, Website, Marketing, Promotional & Advertising needs.
Website Design | Marketing Strategies | Advertising | Social Media Management | Graphic Design | Search Engine Marketing | SEO