Web Designers on the Mornington Peninsula
with an established Marketing Agency
focused on top Website Designs for Mornington Peninsula businesses, as well as national and international.
STABILITY | EXPERIENCE | RESULTS | GROWTH
AFFORDABLE – NOT THE CHEAP!…
…because cheap will not get you Expertise nor Growth
Graphic & Web Designers | Copywriters | S.E.O. | Google Adwords | Social Media Marketing | Photography | Videography
Mornington Peninsula | Melbourne | Tasmania | Australia-Wide
a Serious Marketing Agency for Businesses who are after Serious Growth!
SEO
Website Design without strategic SEO copywriting will give it zero chance of ranking across the Mornington Peninsula! As a minimum, we do a 'Stage 1 SEO' on our designs…
WEB DESIGN
Our Mornington Peninsula Web Designers focus on more than just pretty visuals. User-friendly navigation & consumer-favoured functions matter equally…
SOCIAL MEDIA
'Likes' are not a measure of Social Media Marketing effectiveness. Benefit from our years of experience in media, consumer behaviour, engagement & conversion.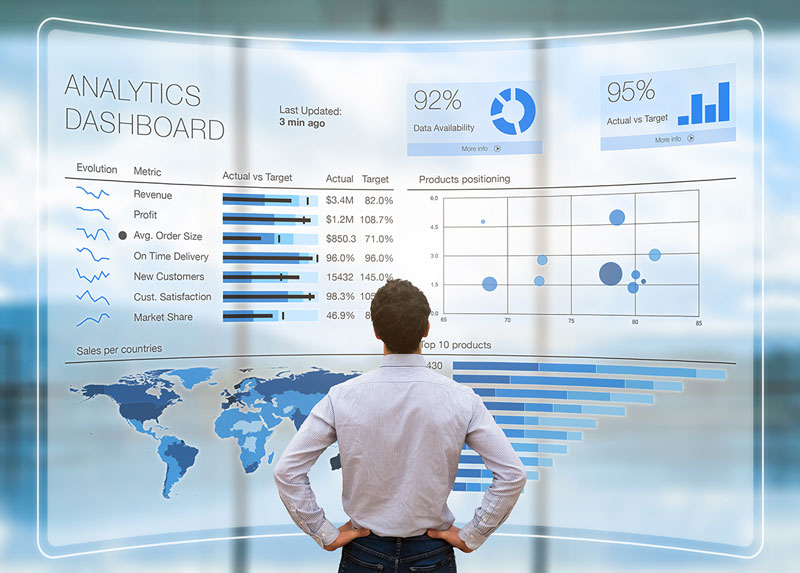 ANALYTICS
We monitor visitors to your website & implement strategies for future campaigns based on website traffic analysis. No guess work – just facts and formulae for your growth!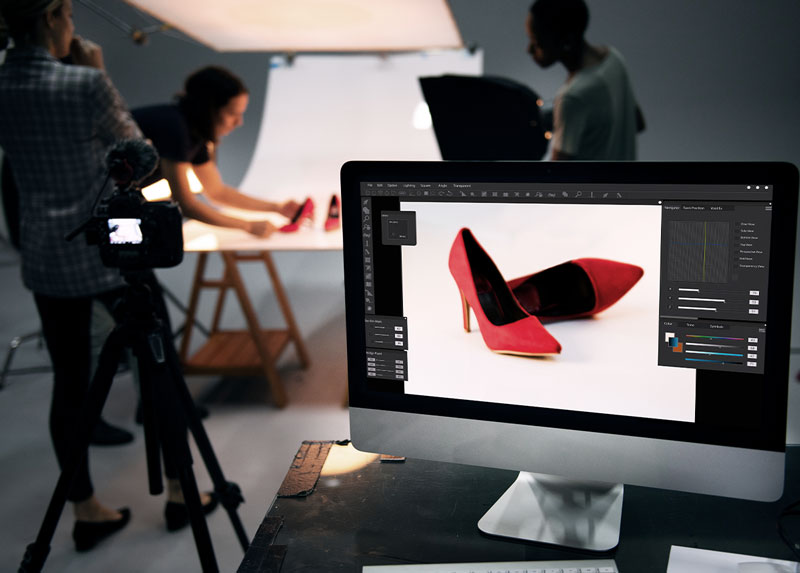 PRODUCT PHOTOGRAPHY
A picture tells a thousand words. Badly lit, amateur photography will damage your brand; particularly for Events, Functions & eCommerce!
VIDEOGRAPHY
Give your unknown audience a better insight into your business via our  cost-effective packages for professional Videography for Mornington Peninsula businesses .
WEBSITE DESIGN + INITIAL S.E.O. SET-UP

DOMAIN + HOSTING + WEB SECURITY UPDATES

SOCIAL, ADWORDS & ADVERTISING STRATEGIES

FACILITATING EXTERNAL IDEAS
In our meetings, we commonly call Advertising "FUEL for Websites"! Why? Because there are many business owners who believe that having a website is enough to drive traffic to their business. It's not. Popular search media now expect payment before they circulate your Advertisements sufficiently in front of your target demographic. This means: No Budget – Not Enough Daily Visitors to Your Website… and that's where In-Bound leads come from.
Our Mornington Peninsula Web Designers keep all that in mind when we design your Website. How will your website rank on search engines? And, how are your competitors who are doing well, marketing themselves to keep business thriving?
If you want to pass on your marketing to a niece, nephew, friend etc… keep that in mind: "Access to marketing tools makes no-one a marketing/advertising expert." It is the same as going to a hardware store and deciding to buy the tools that you want to afford in order to build your own home. Unless you are a registered builder, you will take longer to get things right. You will also end up costing yourself a lot more time and money.  You might also run into unexpected problems for breaking some rules & regulations… and all of this, to end up with an inferior outcome that will compromise value.
Marketing is no different: you will get far better results by utilising proven, marketing experts.
ONGOING MARKETING = ONGOING PROTECTION
There are many variants that your business needs to react to. Economy, Competition, Technology & Changes within your own business. Having DowntheRoad Marketing beside you allows you to brainstorm new strategies and execute them without much hassle. We keep you ahead of the game!
FULL SERVICE MARKETING AGENCY MORNINGTON PENINSULA