Website Design
You want a great website without a lot of weeks fussing around to get it right? Wasted time is wasted money… for you and for us.
Give us a description of (or show us an example of), your preferred layout… after that, leave it to our Website Design experts. Success happens faster when the customer trusts our experienced website developers to work their magic into getting your new design, up and running ASAP!
Copy structure, form, function and layout are what we do; day in – day out!
Mornington Peninsula Web Designers
DowntheRoad Marketing design useful websites for businesses by providing a lot more than just a visual service. You can see from our web design portfolio that our Websites are up there with the best of them in style, quality and variety; even better, ask us about our successful, 3-month SEO package.
Leave it to the experts. Success happens faster when the customer trusts us in handling what-we-know-best through years of experience. Copy structure, form, function & layout are what we do day in; day out!
When there are too many 'cooks' involved in the design kitchen, the end result is always delayed (time is money), amateur at best, and less effective than when left to the experts. Leaving Website Design to our Mornington Peninsula Web Designers' expertise will have your business up and running with your new look quicker. Each day that you lose in business are days that you will never get back.
To provide you with even more quality, and save you time and money, on several of the websites that we build, we have also done the Photography, Videography as well as, of course, the SEO-Copywriting and Functional Design!
Our Web Designers are Mornington-Peninsula based but our clients span Australia-Wide & even Internationally
EXAMPLES OF OUR WEB DESIGNERS' WORK
If you want to see examples of some top websites, check out our Web Design Team's current work. Our Mornington Peninsula-based Web Designers have developed websites for businesses Victoria Wide and Australia-Wide for a variety of businesses and industries.
Our work is up there with the best of them; our prices are more affordable for the quality that you get!
Maintaining & enhancing your brand!
To keep brand consistency, many clients also commission us to re-brand their Business Facebook Pages to complement their newly designed website. We can also take over all Social Media and Digital Marketing services expertly, with unique strategies that out-run the competition and provide you with a visible increase in engagement, Website visitors AND enquiries for your products and/or services.
What you will love is how quickly our mechanisms circulate your website in front of your target audience. Without that, all you have is a new, great looking website, but no-one really knows until you contact them. Our options do not only rely on SEM, SEO and Google. We have various internal and external media that we tap into, combined with clever strategies that allow you to not only receive more enquiries but also see how many more eyeballs we have put your business details in front of.
Providing a Web Design service on the Mornington Peninsula, where we are based is however not where we limit our services to. Our clients are Australia-Wide because our prices and quality of websites are the most competitve around. Combine that with our first month complimentary Social Media Strategies as a great teaser into the world of modern marketing, not only will you love your new website; but you will also love the fact that your business is reaching a completely new audience; and audience that the current generation now favours v/s what used to work.
When required, we can also provide you with in-house: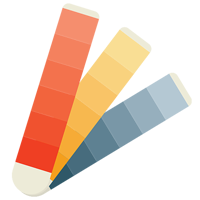 Graphic Design
We also offer a full graphic design studio. From branding to design and print and everything inbetween.
Photography
A picture tells a thousand words. A professional photo shoot will put you ahead of competitors.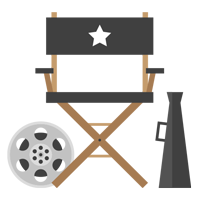 Videography
Multiply your message with Video. We can create a professional video campaign that will impress.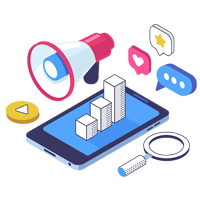 Marketing
We love marketing, advertising & providing businesses with better exposure leading to more sales.
Search Engine Optimisation
SEO in tandem with many other digital marketing implementations links into your website.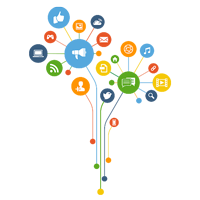 Social Media
We have a lot of belief in our years of experience & expertise in media & consumer behaviour.
FULL SERVICE MARKETING AGENCY MORNINGTON PENINSULA