A Taste of some of our Web Design projects
Below are a small sample of sites we have undertaken with a description of the business and the site we have created for them and the functionality that adds value to that business.
When required, we can also provide you with in-house: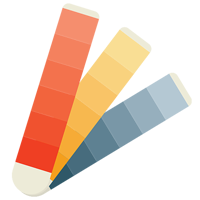 Graphic Design
We also offer a full graphic design studio. From branding to design and print and everything inbetween.
Photography
A picture tells a thousand words. A professional photo shoot will put you ahead of competitors.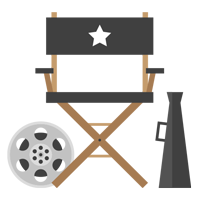 Videography
Multiply your message with Video. We can create a professional video campaign that will impress.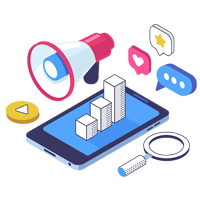 Marketing
We love marketing, advertising & providing businesses with better exposure leading to more sales.
Search Engine Optimisation
SEO in tandem with many other digital marketing implementations links into your website.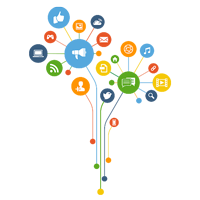 Social Media
We have a lot of belief in our years of experience & expertise in media & consumer behaviour.
FULL SERVICE MARKETING AGENCY MORNINGTON PENINSULA